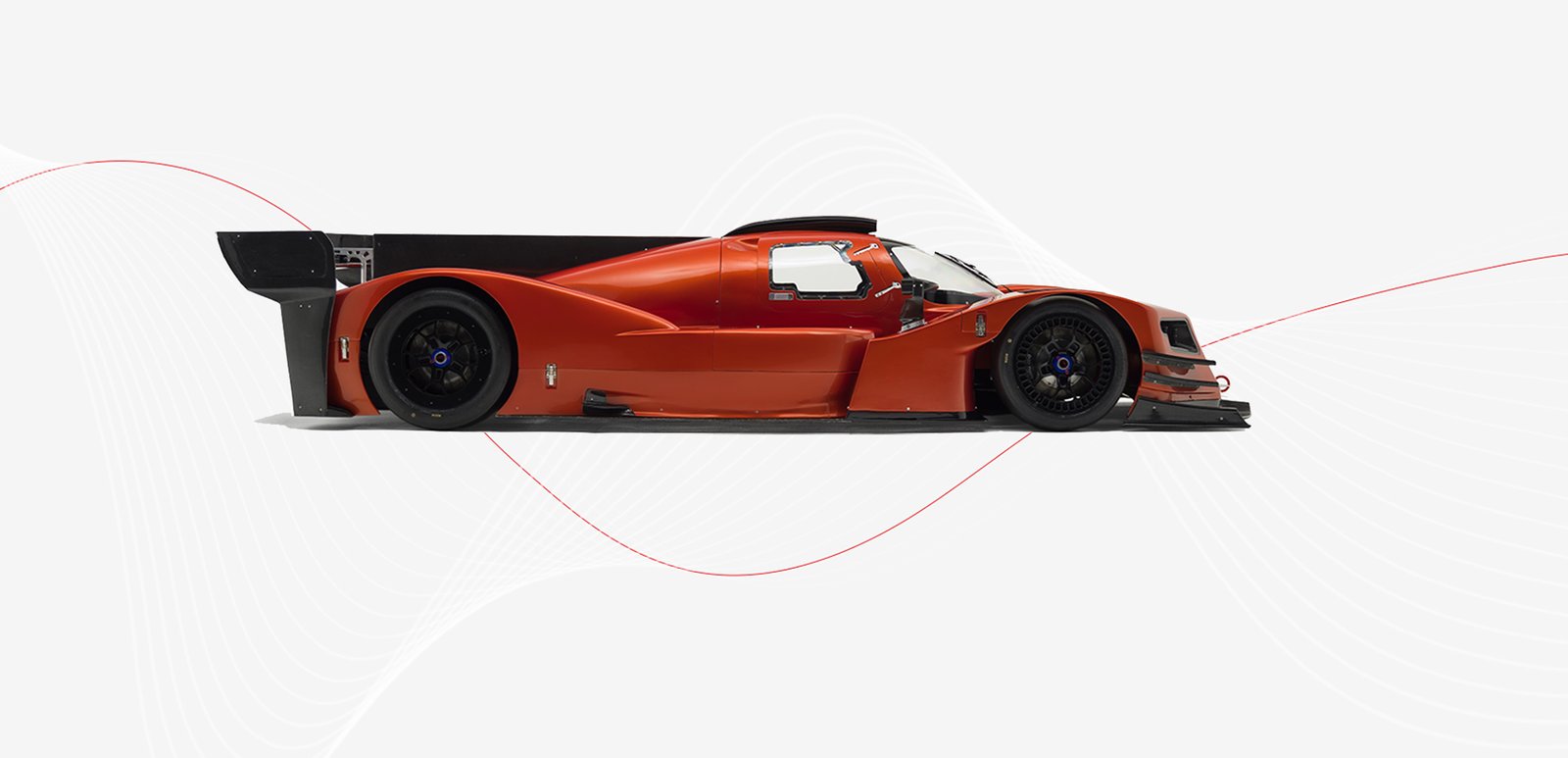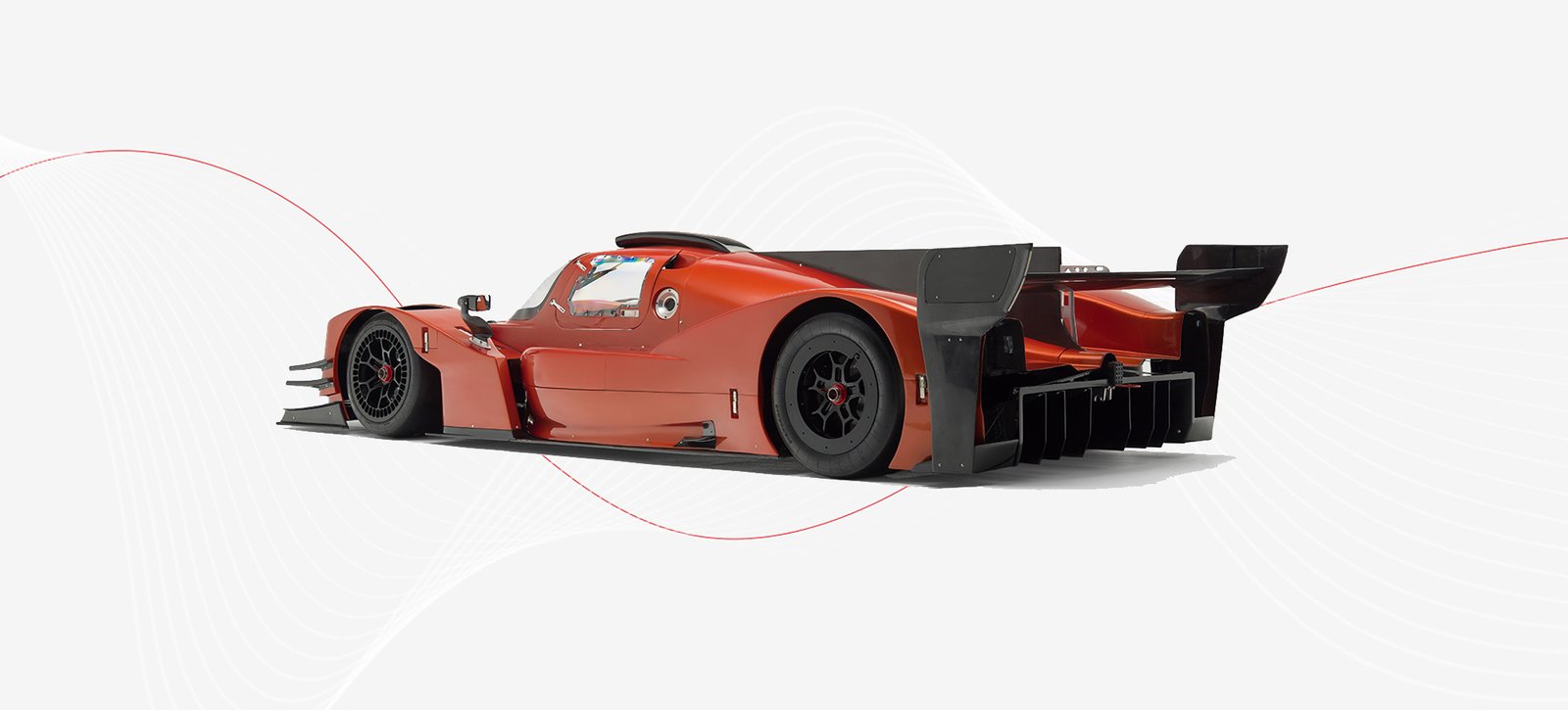 Ford Ecoboost 2.3, 4 cylinders in L...
01
SLR 82-14 Sadev, Rear axle...
02
We have a disc brake system on all four...
03
We use a double wishbone suspension system...
04
We use an Ecu Motec M142, which...
05
We have a supplier who has been producing...
06
Engine
- Ford Ecoboost 2.3 engine
- 4 cylinders in L
- 376 BHP
- Aluminum block
Transmission
- SLR 82-14 Sadev transmission
- Rear axle
- Aluminum body
- 6 sequential gears
- Electrohydraulic paddle shift system
- Anchor brackets for rear doble wishbone suspension system
Brakes
Disc brake system on all four wheels, with Wilwood brand calipers with 4 pistons each, to guarantee good pressures and optimal deceleration during braking phases.
Suspension
Double wishbone suspension system with JRI brand shock absorbers chosen especially for track use, allowing good stability and performance of the car; They can be adjusted both in compression and rebound and their springs are interchangeable, allowing to increase the range of modification in the set-up of the LR01.
Ecu
Ecu Motec M142, which is completely programmable and allows to adjust the engine parameters, control the 6-speed sequential gearbox from the steering wheel, control the throttle map, power curve or boost maps, depending on what required.
Safety
Our fuel tanks are built only with the highest quality materials on the market and resistant enough to withstand impacts at high speeds, guaranteeing a high level of protection for the race driver.
Our car is waiting for you! It is not yet possible for us to sell it online, but we invite you to complete the following information to be able to get in contact, answer all questions and finalize details …