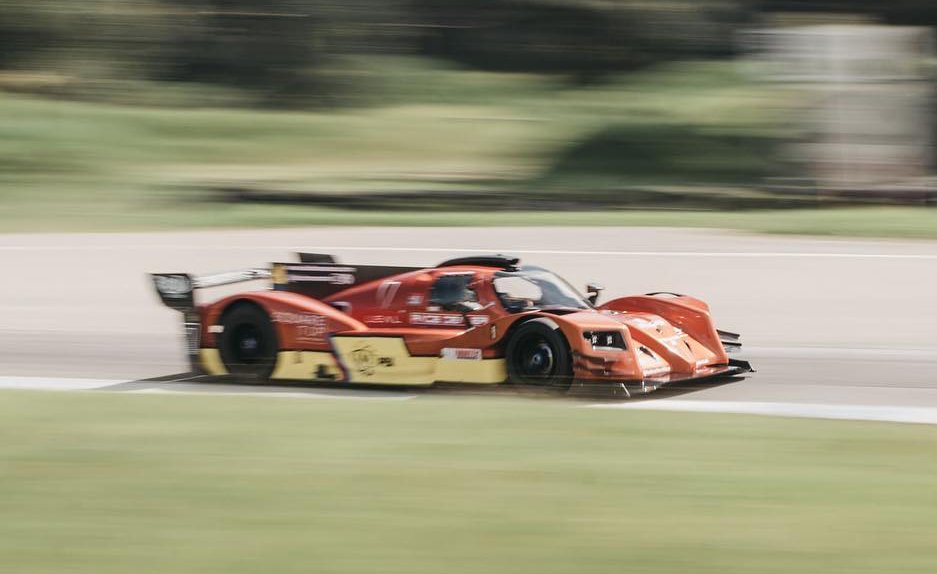 Day 4 on Race Track
The plan for the fourth day of track testing was to finish programming the LR01 engine and finish programming the electronic parts such as the pit limiter, launch control, antilag (button which serves to keep the turbo RPM higher and thus find the turbo earlier in the slow corners) and a new button which is responsible for controlling the turbo pounds to the liking of the pilot, where our future customers will be able to take advantage of to make fuel consumption strategies, get the most out of the engine in qualifying and to take care of the engine in long races.
It was a sunny day, where we had the opportunity to do quite a few laps on the track and adjust all these kinds of details.
In conclusion it was a good day, but the decision was made to go back to the dynamometer as different parameters had been touched on the engine and the team will need to know what final power and torque the car was in.