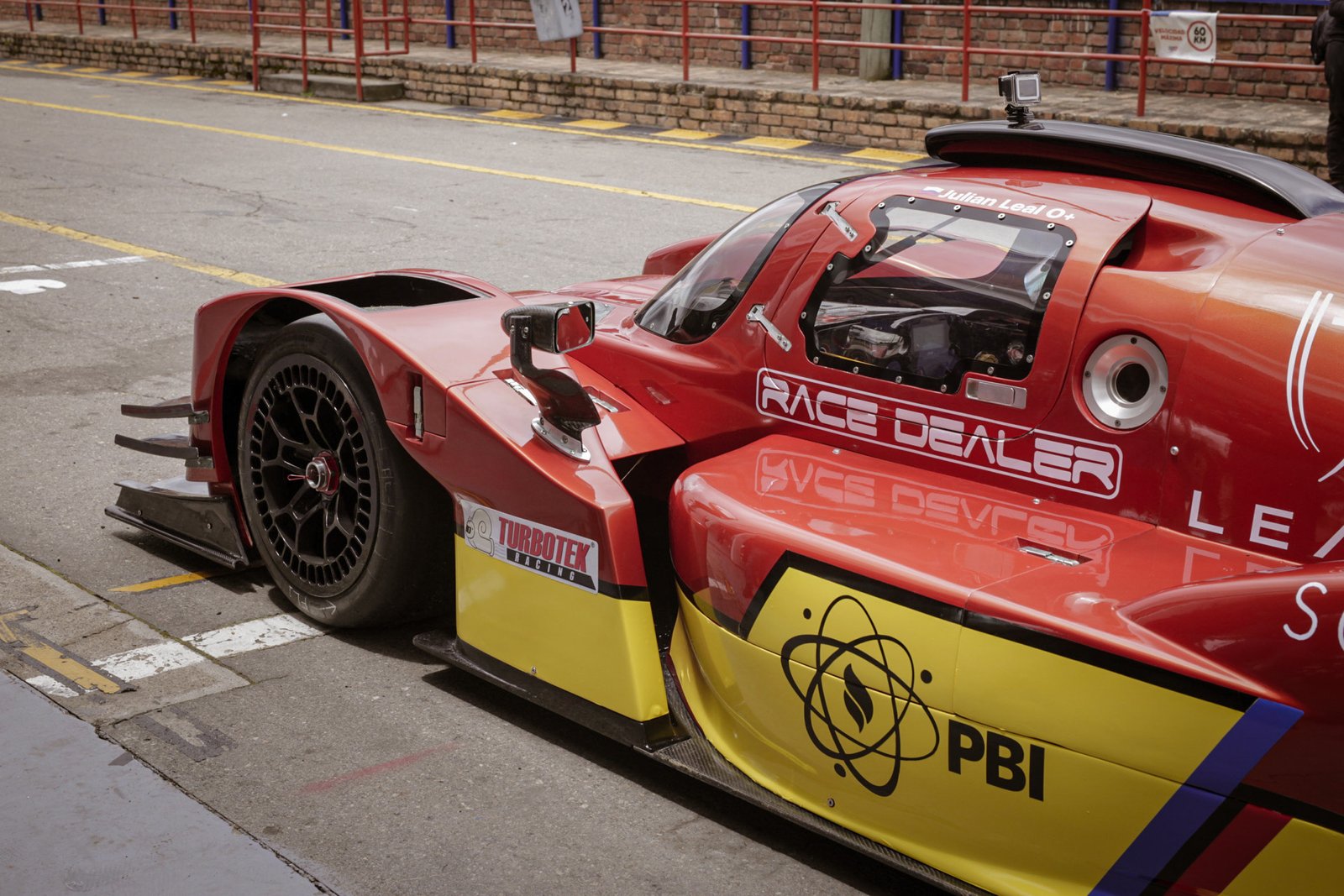 Day 2 on Race Track
For the second day of testing, the team had certain modifications such as a new part at the exit of the exhaust to increase the protection of the body kit from the heat.
On the second day of testing, the team had the help of Gastón Scazzuso (the transmission and engine programmer) who wanted to see the operation of the injectors at the height of Bogotá "2,600m above sea level" for which still left the car limited to 250 horsepower at the wheel, but the throttle was released at 100%.
The day was incredibly positive and there were some things that the team will have to work on before their third outing.
For the next test, a different brake fluid will be put in and some ducts will be designed to improve the cooling of water in the car.
The second day of testing was done at the Tocancipá racetrack and a time of 1 minute 7 seconds and 8 tenths was done.