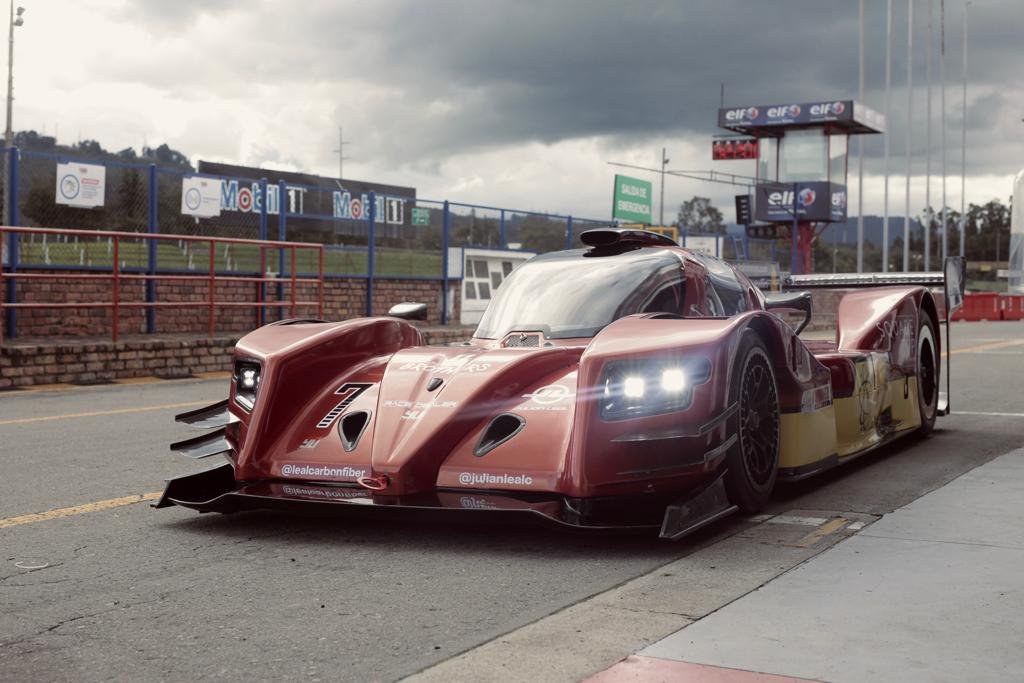 Day 1 on Race Track
Today was the first track day for the LR01 and the test went quite well. The plan for this day was to test that both, the mechanical parts of the car and the bodywork worked correctly.
For this first test, the team decided not to use all the power, but to limit the car to 250 horsepower at the wheel and the throttle to the 50%, in order to focus efforts on checking the correct operation of each of the car's parts.
All mechanical parts worked properly, so the team will return to its base to analyze data and unleash more power for the second day of track.
The first test was done at the Tocancipá racetrack and a time of 1 minute 15 seconds and 7 tenths was done.